A Message from the President
"On behalf of the brothers of Alpha Kappa Psi, welcome to the largest co-ed business fraternity. My name is Mekuanent Alemu and I have the pleasure of serving our Psi Upsilon chapter as President. Alpha Kappa Psi is a brotherhood striving to become future business leaders. We value our core values Brotherhood, Unity, Service, Integrity & Unity and use them as our pillars to build our fraternity. Alpha Kappa Psi is open to all students at the University of California, Merced regardless of your major. Our brotherhood pertains of various majors including Economics, Management, Engineering, Biology and more! We provide you some of the fundamental skills you need during your new member process so you can utilize them to thrive as a brother and an alumni in the job industry. Thank you for visiting our website and I encourage you to further explore to learn more about our brotherhood."
Mekuanet Alemu (Fall 2017 - Spring 2018)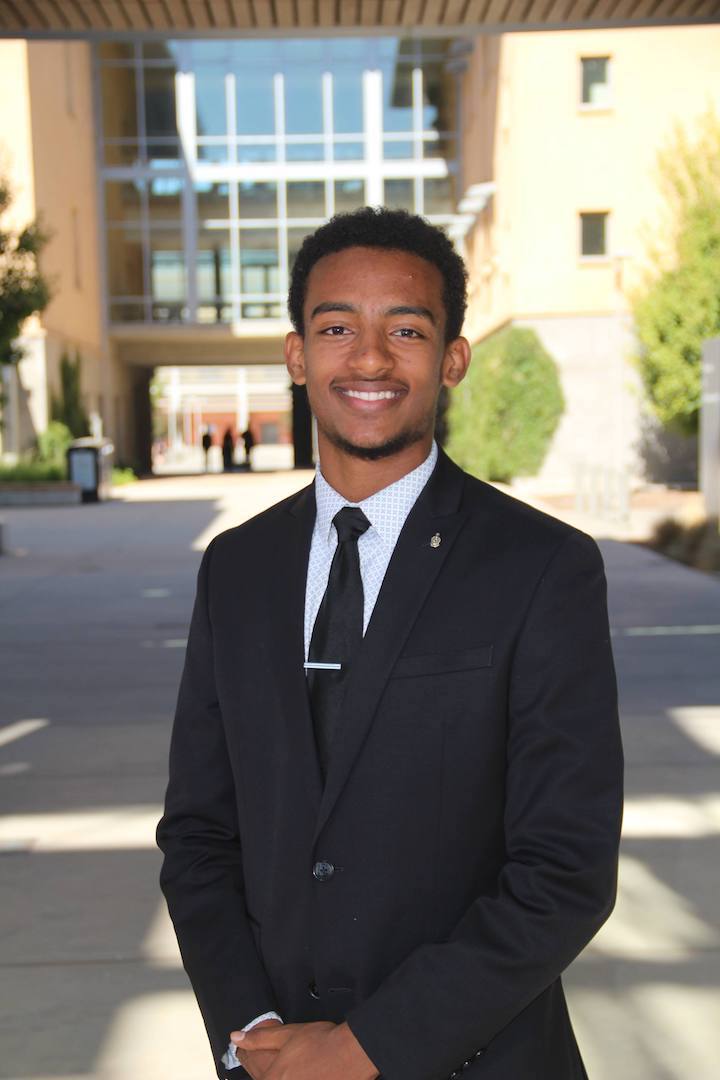 OUR ALUMNI
We value our Psi Upsilon alumni and we encourage brothers to reach out and create connections. Our alumni can provide valuable advice to help you succeed in your future endeavors. Below are some of the companies they're working for.